Promote You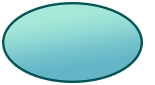 Build and Manage your Website or Blog/Vlog (WordPress, Kajabi, SquareSpace, Weebly, Wix, etc.)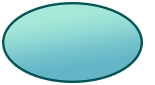 Logo design, Photo and Video Editing/Creation, Podcast set up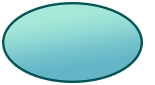 Create and Manage Newsletters (MailChimp, MailerLite, ConstantContact, etc.)
Streamline Your Life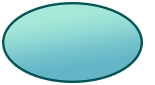 Calendar Management/Appointment scheduling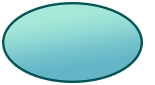 Organize files on your computer (including photos and music)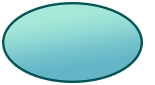 Consult on planning and organizing projects
Increase Productivity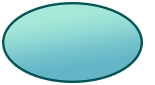 Research for any topic you need - business or personal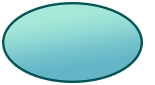 Research products or services to aid in decision-making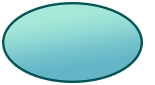 Tech support and training for computer/online basics
Business Tasks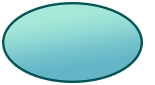 Reports and spreadsheets (reports on website/marketing statistics, deliverables, sales, etc )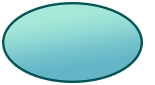 Prepare videos, presentations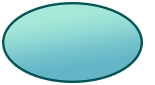 Make those calls you hate...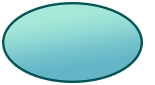 Advertise, Interview, Screen and Assist with new hires
Simplify Finances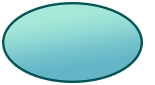 Bookkeeping – Set up and training (Quickbooks, Quicken, Wave, Mint, MYOB/AccountEdge)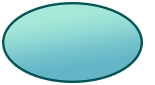 Convert Banking and other accounts to a paperless system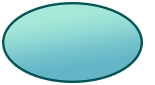 Budget & Goal Planning /Management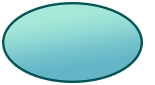 Set up online bill paying – no more late fees!
Arrange Travel for Business or Pleasure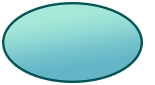 Research and Planning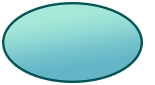 Hotel and Flight Booking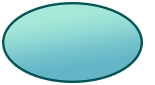 Making contacts and connections
Whatever your needs, you can always expect: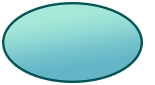 Complete confidentiality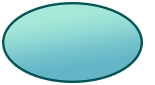 Appointments scheduled to meet your professional and/or personal needs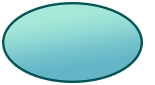 Work completed on time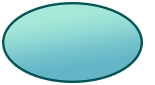 Monthly billing with detailed invoices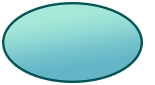 Creative and innovative problem-solving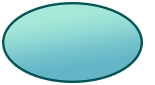 Assistance in finding other professional resources when needed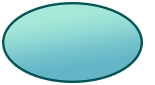 A positive attitude and sense of humor!!